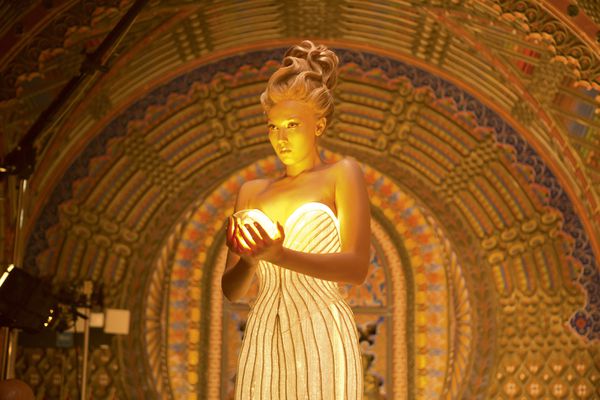 .MIDLIGHTSUN LUMINOUS FABRIC SPECIALIST
.FOR YOUR COMMUNICATIONS SUPPORT, DECORATION AND EVENTS
Ideal for the architects, the decorators designer and special events, as well as for any companies looking for a new light support.
Luminous dress in fiber optics (luminous fiber optic fabric) - Midlightsun is happy to presente you Fiber optic luminous dress for Thierry Mugler Parfums advertising - Clarins Fragrance Group
Whether your project is decorative in nature or even artistic, we will use all means possible to ensure its feasibility and bring it to fruition as soon as possible. Do not hesitate to contact us.
We work closely with the costume designer of international reputation, who will be able to realize all your projects.
www.midlightsun.com
Call : +33 2 43 84 49 98